In November 2020, Popgirlz Scotland found that 'Scotify', Spotify's largest editorial playlist for Scottish music, was featuring a majority of male artists on the list.
Breaking it down, 68.5 percent of the artists on the 'Scotify' playlist were male versus just 31.5 percent female and non-binary acts. Not only was the balance of the playlist skewed in favour of male artists, but some of these musicians had more than one track featured.
Two weeks ago 'Scotify' returned with a new look. The playlist now features Scottish artist, Nova, on its cover. While this is a victory for female artists, it is only a small step towards recognition and equality. Looking at the latest playlist, even this is not good enough as more than half of the list is still dominated by male artists and bands.
Industry professionals and music PR specialists claim it's just the algorithm or that it's just the way it works. But why should underrepresented artists settle for that when the evolution of the industry has put them under immense creative burden with very little payout or support.

We need to support artists and fight for equality
From the underrepresentation of women on festival line-ups to the protection of abusers, there were and continue to be a lot of issues to tackle in the music industry.
Fighting for equality to create a transparent, safe and inclusive music industry is an unending task, but it is not impossible. There is a desperate need to redistribute power in favour of artists, particularly the underrepresented and marginalised communities within the scene.
Before the pandemic, grassroots movements and organisations such as Hen Hoose and Scottish Women Inventing Music (SWIM) were leading the effort in creating a more equal playing field for women across the Scottish music industry. Since March 2020, there has been a massive uptick in organisations and movements centered around female empowerment and equality in the industry.
Musicians such as Siobhan Wilson and Fiona Liddell, who run POWA and Cover to Cover respectively, have been working at community level to create networks for female artists and uplift underrepresented voices in Scotland. So many women are coming together in their own spaces seeing more opportunities and becoming more vocal about what they want from the music industry.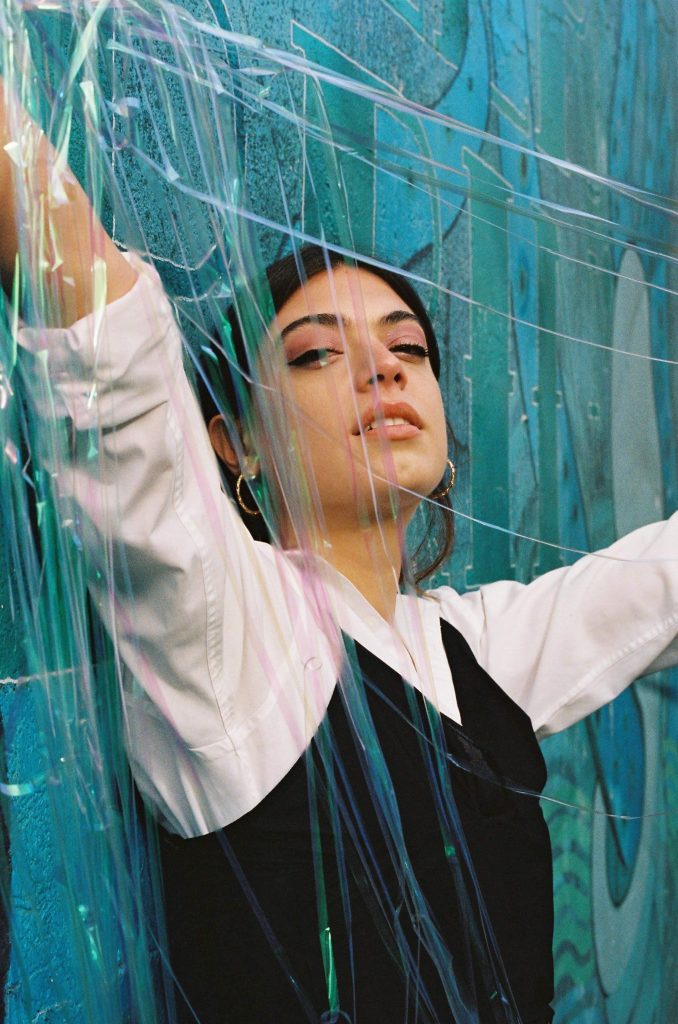 Building stronger communities
Inspired by SWIM, Hen Hoose and a desire to see a more collaborative and supportive music scene, Fiona has brought together 12 other promising creatives from around Scotland to raise money for SWIM.
The result is a beautiful album of 13 original tracks each covered by another artist from the project. Featuring tracks by Gefahrgeist, Jen Ella, sarya, Olivia Thom, Ceiti, Amie Huckstep, Mima Merrow, Post Coal Prom Queen, Chiara Baillie, PINLIGHT, Jen Athan, Francesca Ortisi and Aurora Engine. The project brings together up-and-coming and established femxle talent to build a collaborative space in which their voices are encouraged, amplified and supported.
Since she lost the majority of her income as a result of the pandemic, Fiona has been working to uplift other voices over the course of 2020.
Over the last year, Fiona has grown her following online and become a champion of new music with her Local Heroes playlist which she curates monthly and weekly Shout Out Saturdays series in which she reviews singles by bands from around Scotland.
Cover to Cover is a new but important addition to Liddell's already jam-packed social media presence and she uses her platforms to introduce and feature one act from the album every week. This has allowed her to fortify her connection to her community and created a supportive and encouraging network between the womxn featured on the album.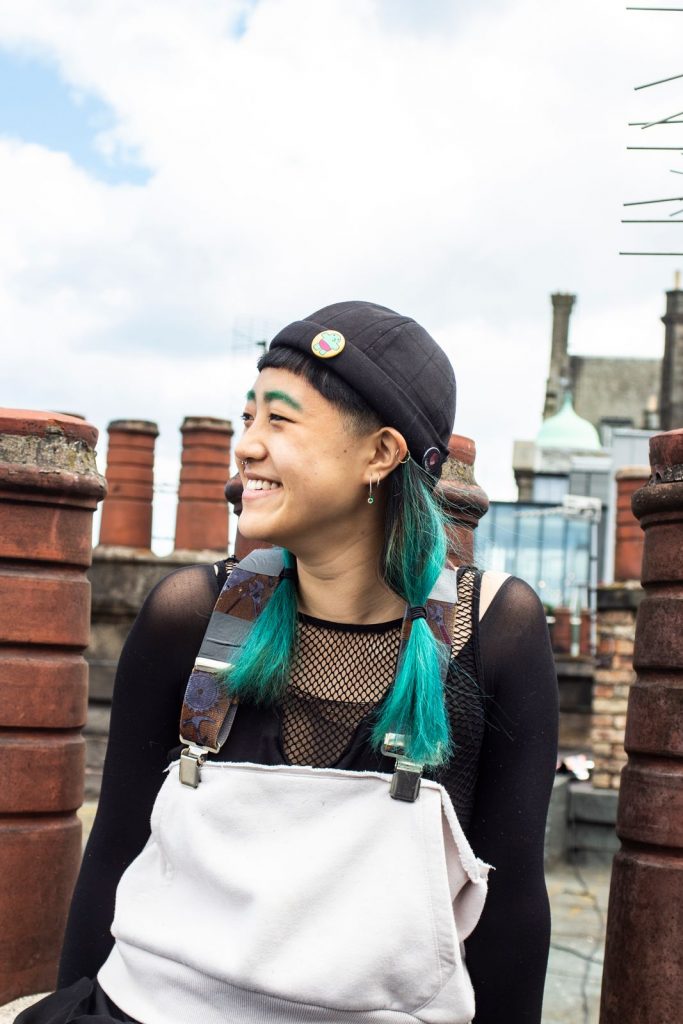 Empowering artists
Over the years, women in music have been vocal about their experiences and what they would like to see change in the industry, but everything has continued to move slowly and only with the approval of men in positions of power.
Work like Cover to Cover is valuable in this effort and continues around the world with projects such as Braw Gals in Music and Irish Women in Harmony, connecting female artists or raising money for charity.
The pandemic appears to have been the exact catalyst many have needed to say enough is enough. While the pandemic has been disastrous for the music scene in so many ways, there is now a big and forceful shift coming, women are done with asking for permission and are instead taking back control over their careers, and their performance and collaboration spaces. This movement is redefining what it means to be a female musician.
Cover to Cover is out on March 5, you can pre-order the album here. All proceeds are going to support SWIM's efforts in fighting for equality in the Scottish music industry. You can see more from Fiona online @fionaliddellmusic or at fionaliddell.com
---
Naomi Head is a writer and media professional based in Edinburgh, Scotland. She has written for Time Out Beijing, The Collective Mag and more. You can find her online @naomieah or at naomihead.com