Summer is officially coming to an end, making way for the cosiest reading season of the year – Autumn. Grab a blanket, put the kettle on, and get comfortable with one of the following recent and upcoming releases!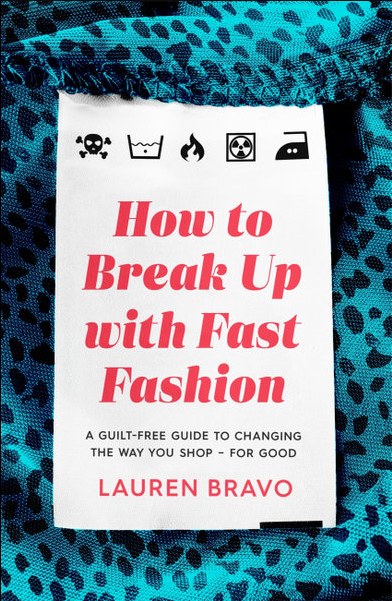 Fast fashion has been getting a lot of attention in the last few years, which highlighted the plethora of issues around it. More and more people are becoming conscious of their shopping habits, and wishing that conscious consumerism was more accessible to them. How To Break Up With Fast Fashion is a neat introduction to changing your fashion shopping habits, and an excellent first step in becoming a conscious consumer. In her guide, Bravo demonstrates how we can move towards ethical and sustainable shopping habits, and how we can remain fashionable without contributing to one of the most unethical industries in the world.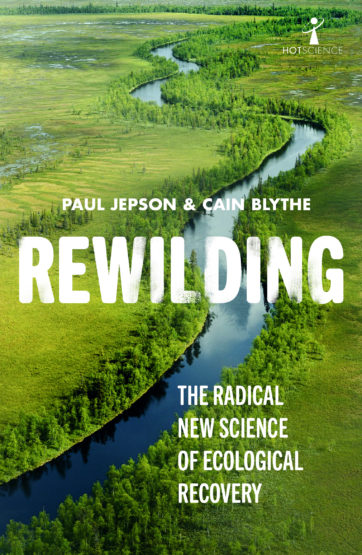 Written by ecologists Paul Jepson and Cain Blythe, Rewilding is a book about the progressive conservation technique that seeks to "restore lost interactions between animals, plants and natural disturbance that are the essence of thriving ecosystems". Rewilding seeks to not only restore, but protect core areas of wilderness and let nature take care of itself leading to more biodiverse ecosystems. This book is one of the first popular attempts at explaining and arguing for the practice of rewilding. An accessible introduction for all.
A Field Guide To Climate Anxiety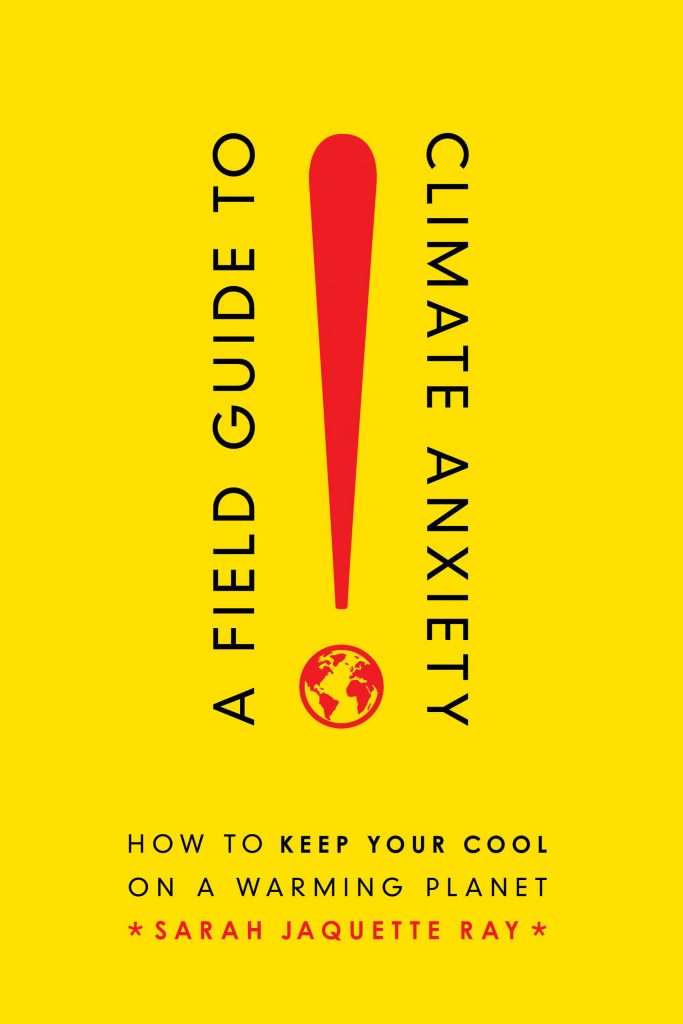 When you consider the the climate crisis and the general state of the world, it's difficult to stay calm and optimistic. Using a decade of experience in environmental studies, Sarah Jaquette Ray brings together a manual for navigating the bleak, stressful circumstances we live in. This climate "toolkit" is especially handy for the younger generations, who will have to live with the world to come. "Combining insights from psychology, sociology, social movements, mindfulness, and the environmental humanities, Ray explains why and how we need to let go of eco-guilt, resist burnout, and cultivate resilience while advocating for climate justice."
The New Wilderness by Diane Cook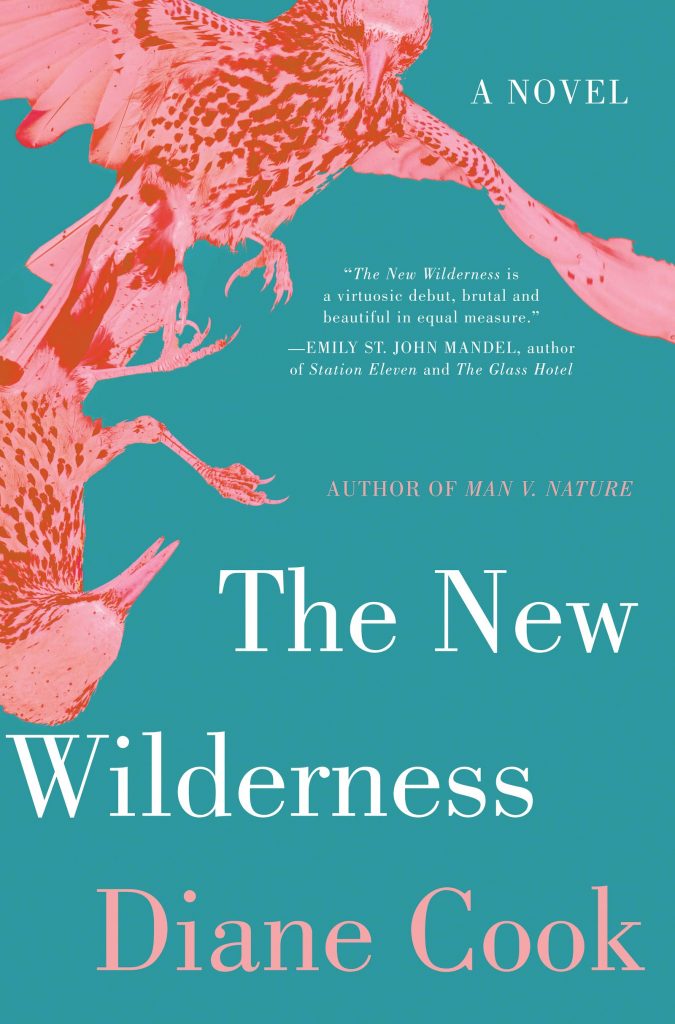 From the winner of the Guardian First Book Award, and shortlisted for The Booker Prize comes The New Wilderness – a novel about one mother's efforts to save her daughter from a world ravaged by climate change. In a dystopian future, Bea's daughter struggles with the effects of climate change on her young body. Bea knows that staying put in their polluted metropolis means certain death, the alternative will lead them into uncharted territory of a dangerous, untamed wilderness. This passionate novel reads like a cautionary tale of what the future generations might come to struggle with.