This week, we have another powerful poem about one woman's experience of sexual harassment. This poem was written in response to a harassment incident, where the author was groped in a club by a man who apologised to her boyfriend instead of apologising to her.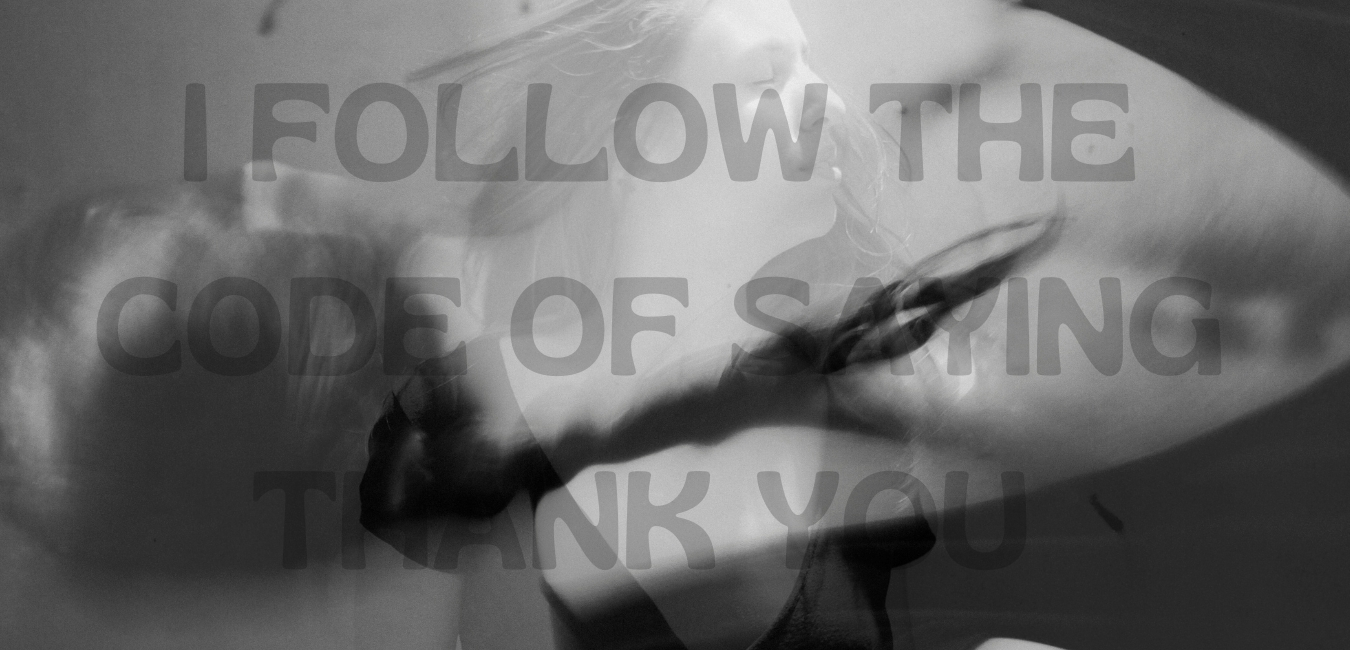 A red handprint found its way,
stained my skirt too short
in toxic masculinity, burning
through my body low cut
like acid, and brandished me a prize.
Tight t-shirts and nice teeth and
I follow the code of saying
thank you
when the venom spat between their
curling lips makes of me a pretty girl,
and after all, that's what I should be.
So I smile lipstick
but they breathe past me –
through me, a pretty ghost
– to tell my boyfriend he
dropped his woman that slut
in the way of their conquest.
---
You can find Rebecca Harrington on Instagram: @_beccaful, and at her online magazine that publishes fiction and non-fiction stories: www.foreverendeavour.uk